Ritratto della Signora Bertoldi (Ritratto di Faustina Bertoldi)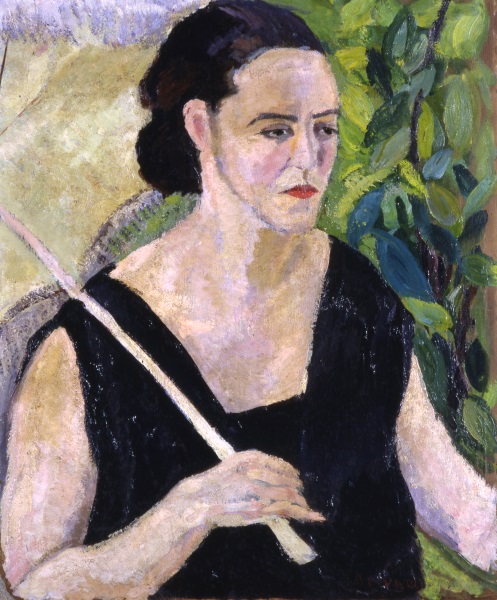 Collection:
Roma, Galleria d'Arte Moderna
The hall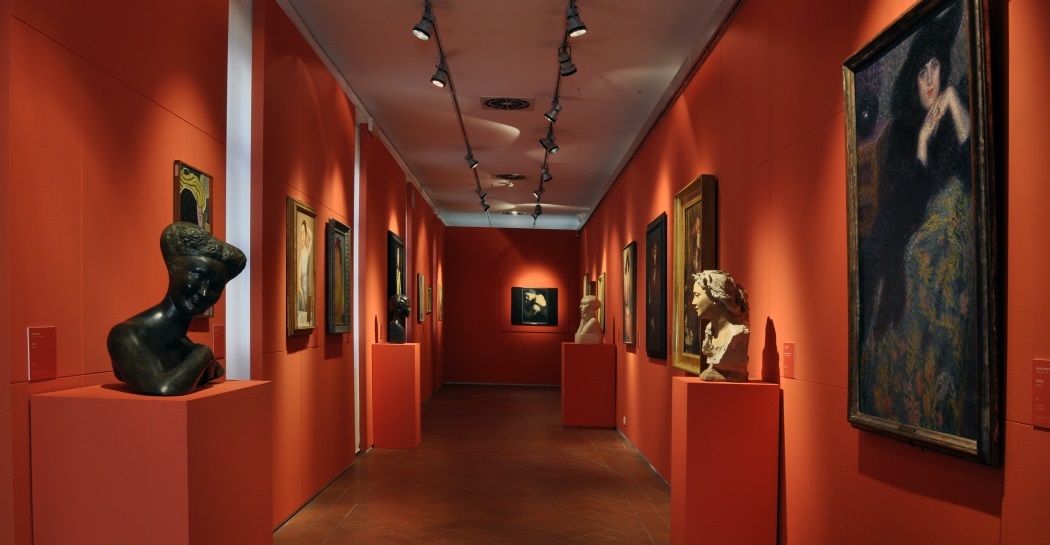 This section is dedicated to how a "look" can convey emotions and communicate, make a declaration or take refuge, enquire, care for and protect. To paraphrase Plato in his Phaedrus, the eyes but more specifically vision, is the clearest of our senses as it "gleams most clearly". A look can generate an encounter and an intimate conversation between those who portray and those who are portrayed. It can bridge distance and bring about closeness - a relationship between the person portrayed, the person who painted the portrait and the person looking at it.
The other halls
You may also be interested in