Videoracconto sulla mostra Shepard Fairey "3 Decades of dissent"
Immagine: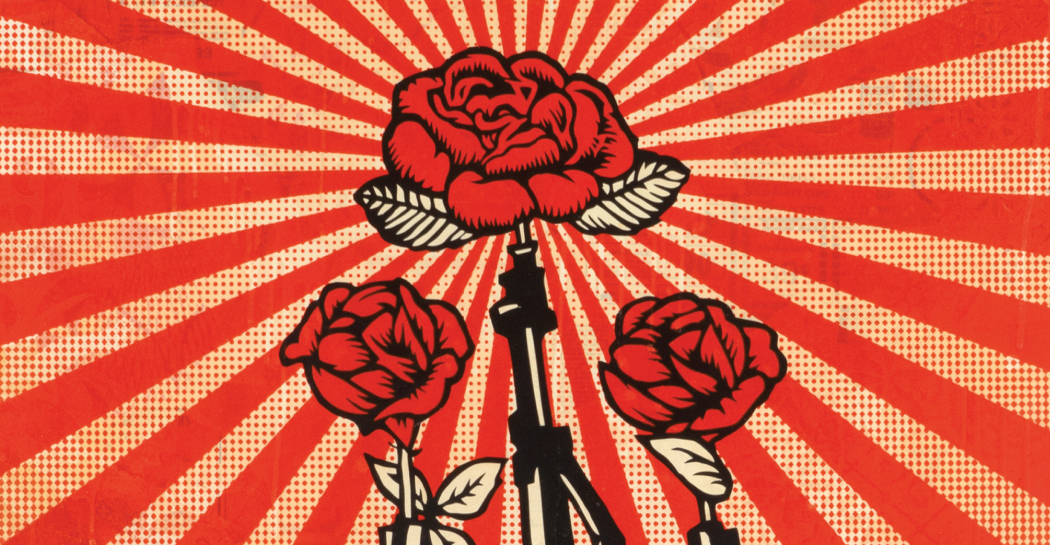 10/12/2020 - 31/03/2021
Visita virtuale alla mostra dedicata al più grande urban artist del mondo, in compagnia di Claudio Crescentini, uno dei curatori dell'esposizione.
Una visita virtuale alla mostra Shepard Fairey "3 Decades of dissent" attraverso un videoracconto che descrive l'esposizione ospitata alla Galleria d'Arte Moderna di Roma fino a novembre scorso, curata dallo stesso Shepard Fairey, urban artist tra i più conosciuti al mondo.
Si ripercorrono in un video i temi salienti dei 30 anni di dissenso dell'artista statunitense, sperimentatore di molteplici linguaggi, stili e messaggi politici ‒ tra cui la lotta per la pace e contro la violenza razziale, la difesa della dignità umana e di genere, la salvaguardia dell'ambiente ‒ facendo perno su alcune delle 30 opere esposte, le più rappresentative.
Information
Opening hours
Da giovedì 10 dicembre 2020
ore 11.00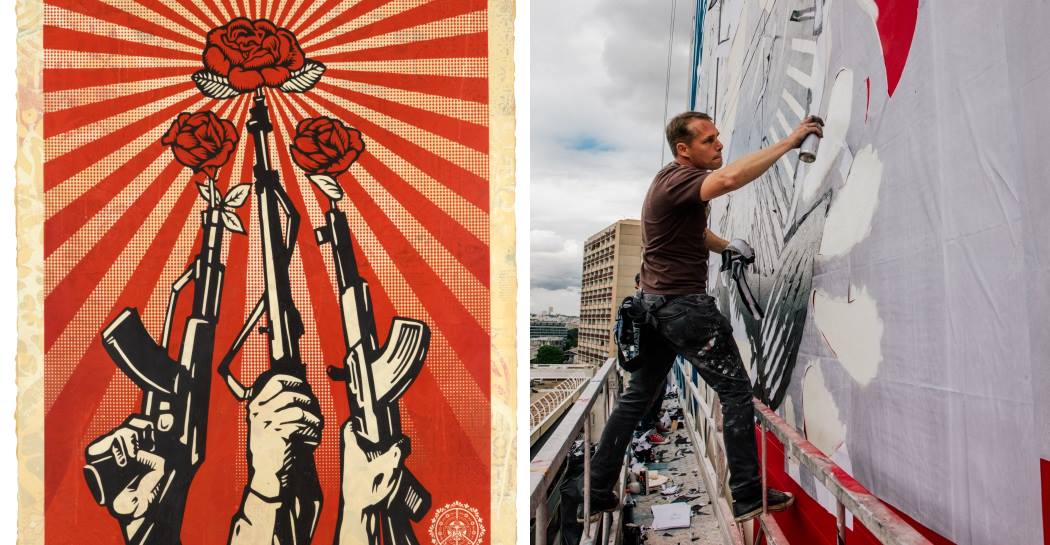 Exhibition|Contemporary art
Eventi correlati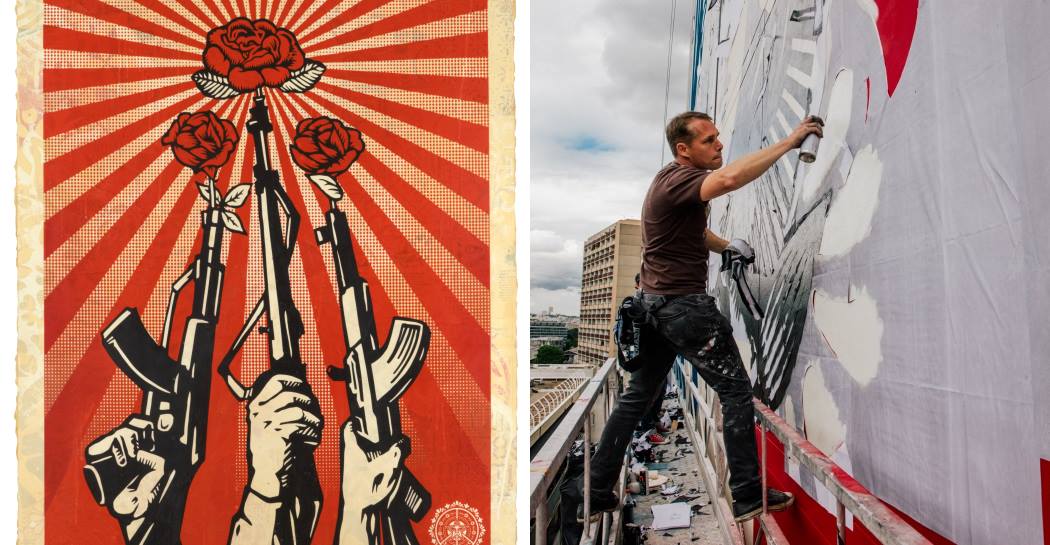 There are no planned activities.
There are no archived activities.