Mostra virtuale - "3 Decades of dissent" su Lieu.City
Immagine: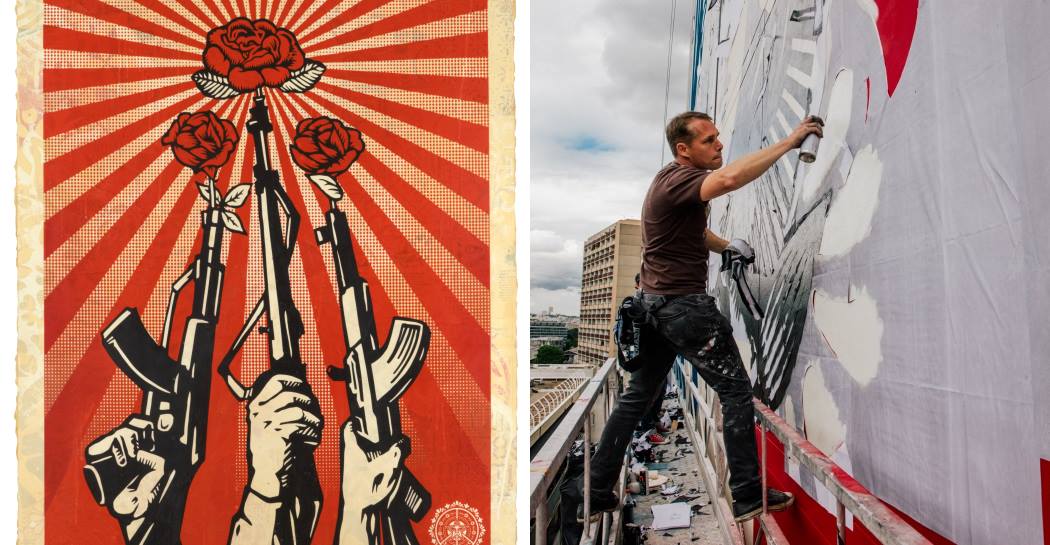 16/12/2020 - 02/05/2021
Galleria d'Arte Moderna,
Lieu.City - www.lieu.city
La mostra esclusiva alla GAM di Roma curata da Shepard Fairey prende vita su Lieu.City e diventa virtuale. Trenta opere inedite del famoso urban artist dialogano con lavori di altri artisti contemporanei della GAM, in uno spazio innovativo, navigabile a 360°.
La Galleria d'Arte Moderna di Roma presenta SHEPARD FAIREY / 3 DECADES OF DISSENT, un progetto espositivo esclusivo curato dallo stesso Shepard Fairey, urban artist tra i più conosciuti al mondo, noto al grande pubblico come Obey, insieme a Claudio Crescentini, Federica Pirani e galleria Wunderkammern.
Sperimentatore assoluto di linguaggi, stili e messaggi politici tramite l'arte, l'artista statunitense Shepard Fairey (Charleston, 1970) ha voluto creare un concept unico e irripetibile appositamente per la Galleria d'Arte Moderna, presentando trenta sue recenti opere grafiche inedite (2019) - con cui ripercorre molti dei suoi temi di dissenso, come la lotta per la pace e contro la violenza razziale, la difesa della dignità umana e di genere, la salvaguardia dell'ambiente - in dialogo con importanti opere della collezione d'arte contemporanea della Sovrintendenza Capitolina.
Grazie alla realtà virtuale creata da Lieu.City, i visitatori hanno la possibilità di spostarsi da un ambiente all'altro e di muoversi agilmente tra i tre piani della GAM per ammirare le opere di Shepard Fairey e quelle della collezione d'arte contemporanea della Sovrintendenza Capitolina ai Beni Culturali, avendo a disposizione in maniera facile e intuitiva contenuti multimediali esclusivi, come descrizioni e contributi video per godere di un'esperienza artistica internazionale di qualità.
Information
, Lieu.City - www.lieu.city
Opening hours
Mostra virtuale dal 16 dicembre 2020 al 26 marzo 2021 - prorogata al 2 maggio 2021
Information
Tel. 060608 (tutti i giorni dalle 9.00 alle 19.00)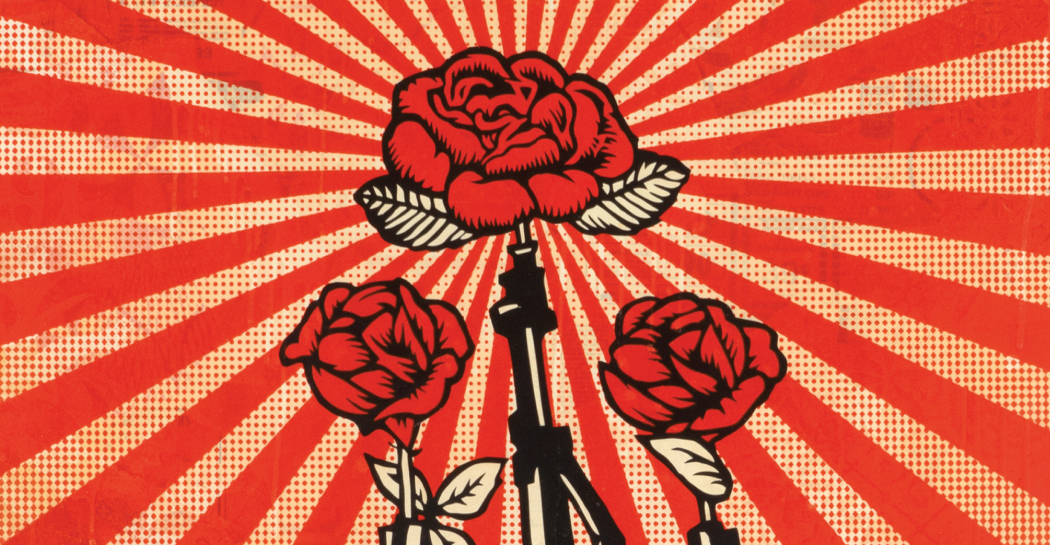 Galleria d'Arte Moderna
-
visita virtuale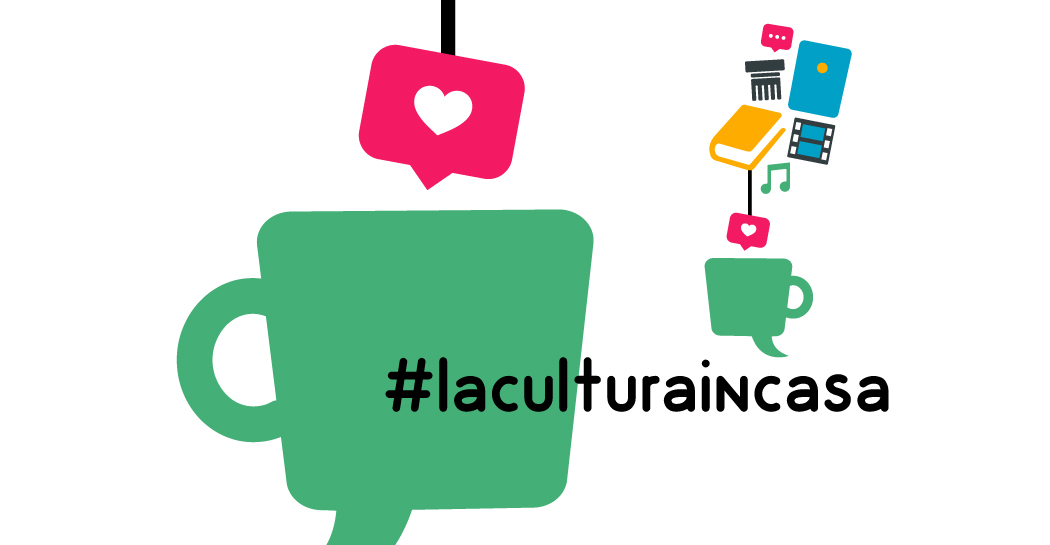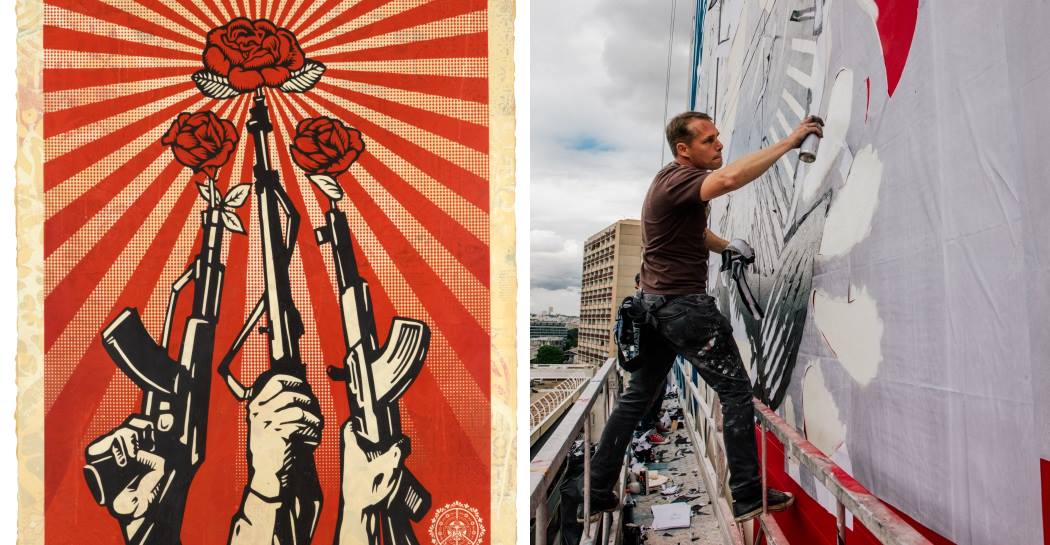 Exhibition|Contemporary art
Eventi correlati
Currently there are no ongoing activities.
There are no planned activities.
There are no archived activities.