Visual Diary
Immagine: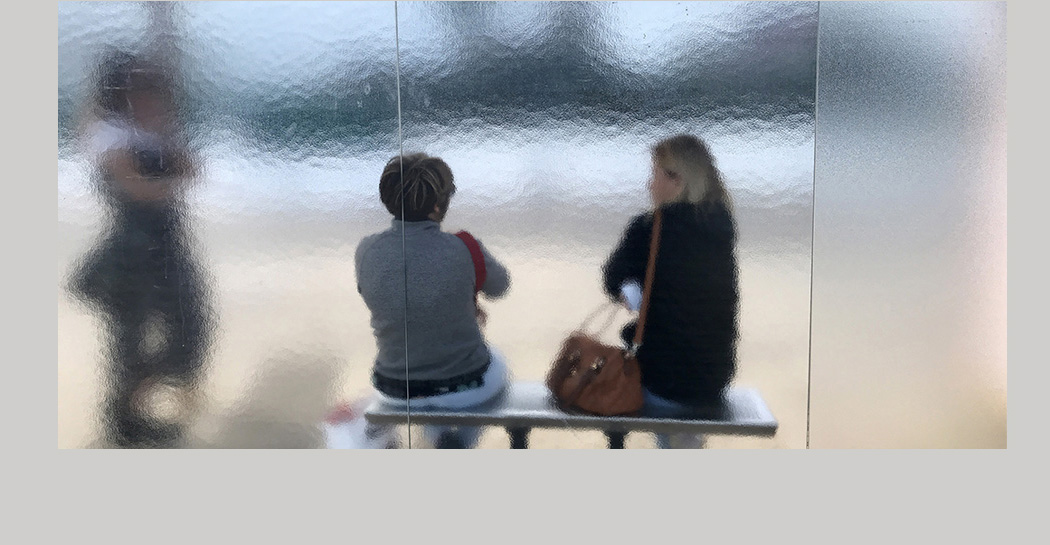 18/11/2022 - 04/06/2023
Galleria d'Arte Moderna
A visual journey, in the form of a diary, constructed through the photos and video of Liana Miuccio in dialogue with the written word of Jhumpa Lahiri.
A new linguistic and visual interchange, between photography, video and writing.
Through the exhibition Visual Diary Liana Miuccio continues her exploration of identity, memory and migration by linking her photographs and videos to some of the Pulitzer Prize-winning writer Jhumpa Lahiri's texts.
Liana Miuccio's gaze, in dialogue with Jhumpa Lahiri's written word, searches for the identity and meaning of the place where one lives one's daily life, thus representing the signs and gestures of the contemporary. In this way, Miuccio creates precisely a Visual Diary, creating an intimate setting in the exhibition space of the Galleria d'Arte Moderna di Roma Capitale that includes her photographs, one of her films, books and other objects.
 In this way, the exhibition is transformed into an invitation for the visitor to participate in a collective experience that celebrates that everyday life that unites peoples.
Biography of Liana Miuccio
Visual artist Liana Miuccio has dual Italian and US citizenship, grew up in New York and currently lives in her hometown of Rome. She holds a Bachelor of Arts degree from McGill University in Montreal, Canada, and a Master's degree in Cinema, Video and Television from the University of Roma Tre. Miuccio teaches photography in Rome at Cornell University, Temple University and St. Stephen's School. In the fall of 2022 Miuccio was chosen as a Visiting Artist at the American Academy of Rome. She has received numerous awards for her photographs and videos, including from the New York Foundation for the Arts and the MacArthur Foundation's Artist-in-Residence Program. His photographs have been published in numerous newspapers including The New York Times, The Financial Times, Vogue, The Boston Globe, The Globe and Mail, "D" di Repubblica, Il Corriere della Sera, L'Espresso and L'Internazionale. Miuccio's photographs are also in the permanent collection of the Museum of the City of New York, the American Embassy and American Academy in Rome, Villa Trabia, Palermo, and the Museum of Archaeology and Anthropology at the University of Pennsylvania.
Miuccio has exhibited her images and videos in museums and galleries around the world, including La Casa della Memoria/FOTOGRAFIA/International Festival in Rome, the Ellis Island Immigration Museum in New
Liana Miuccio's website is www.lianamiuccio.com
#lianamiuccio
On the opening day (November 17th, 18.00-19.00) there will be a presentation/meeting with the artist Liana Miuccio, the writer Jhumpa Lahiri, Claudio Crescentini (Sovrintendenza Capitolina), Lindsay Harris (Arts Director of the American Academy in Rome) and Jennifer Pastore (Executive Photography Director, The Wall Street Journal Magazine). A simultaneous interpreter will be present. The inauguration will follow from 7:00 to 21:00
Information
Opening hours
From 17 November 2022 to 12 March 2023 Extended to 4 June 2023
Tuesday to Sunday 10.00 - 18.30
Last admission half an hour before closing
Closed Mondays, 1 May and 25 December
ALWAYS CONSULT THE ADVISORY PAGE before planning your visit to the museum
Type
Exhibition|Contemporary art
Eventi correlati
Currently there are no ongoing activities.
There are no planned activities.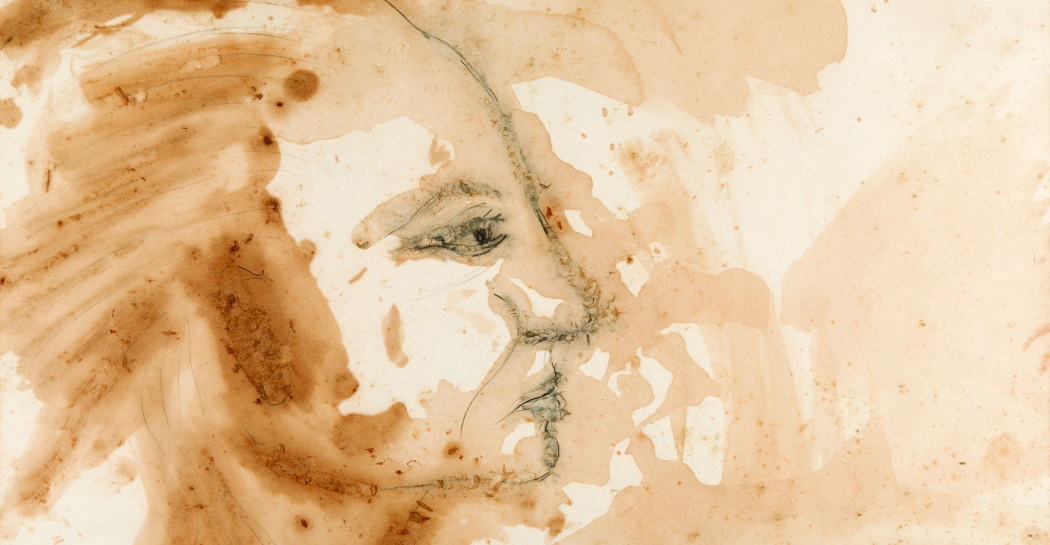 Educational resources for all