Exhibitions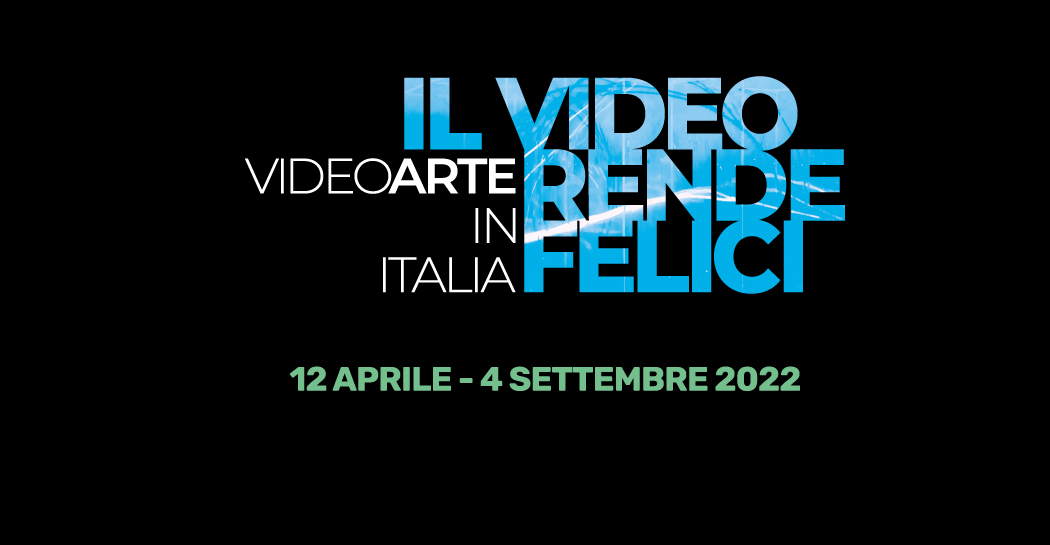 12 April - 04 September 2022
The exhibition organised by Valentina Valentini is divided into two spaces, Palazzo delle Esposizioni and Galleria d'Arte Moderna.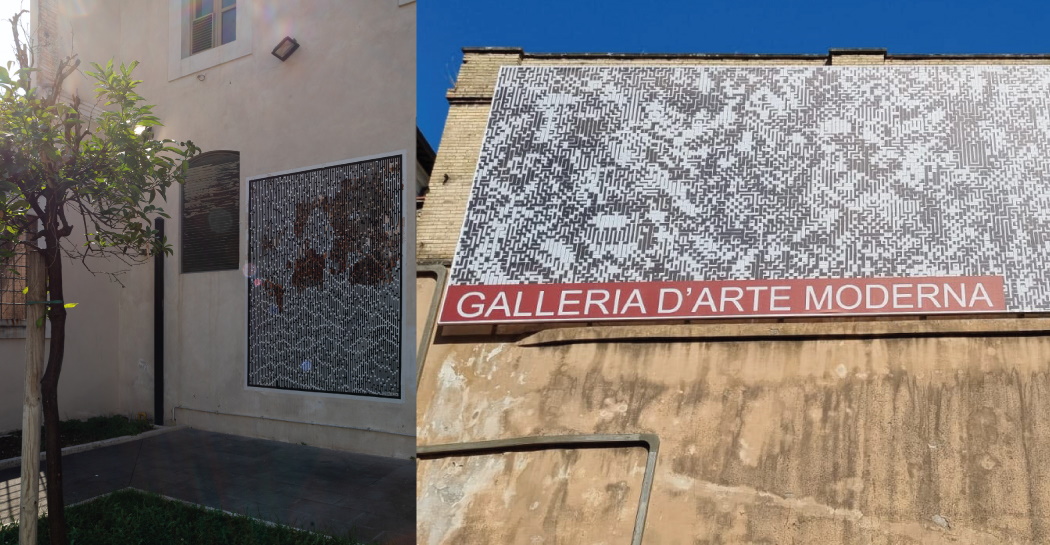 Galleria d'Arte Moderna
-
17 September 2020 - 01 December 2022
The site-specific stencil poster with the exciting title "Rinascita" (Rebirth), created especially for the Gallery, continues to be displayed on the walls of the cloister-garden.
15 October 2022 - 16 April 2023
On the 100th anniversery of the birth of Pier Paolo Pasolini (1922-2022), a great exhibition focuses on Pasolini's painting skills, bringing them into the context of 20th century art history.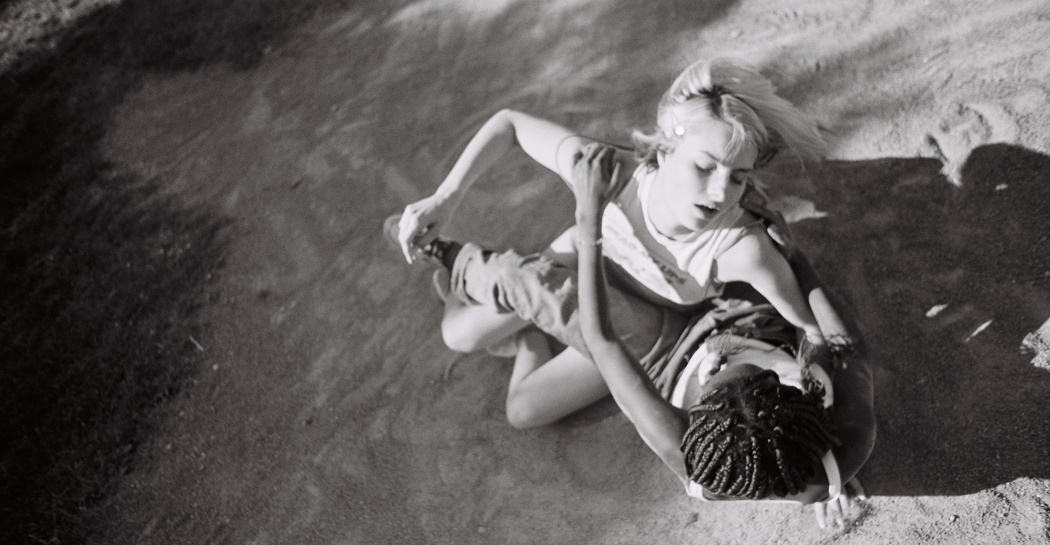 The new generation's creative expression is exhibited in audio, video and photographic works.