L'allieva di danza di Venanzo Crocetti. Il ritorno
Immagine:
23/06/2023 - 14/01/2024
Galleria d'Arte Moderna
Curated by Claudio Crescentini, Stefania Frezzotti and Livia Sforzini, in collaboration with the Ministry of Culture - Central Institute for Restoration and the Venanzo Crocetti Foundation.
After approximately two years of careful and specialist restoration by ICR technicians, Venanzo Crocetti's sculpture returns to GAM. Purchased in 1960 by the Municipality of Rome following the VIII Quadriennale Nazionale d'Arte, the work represents one of Crocetti's first large-scale sculptures dedicated to the theme of dance, which already appeared in various sketches from the 1940s and which from the late 1950s onwards was to become a recurring theme within his production as well as a symbolic icon for many figurative sculptors of the second half of the 20th century.
Information
Opening hours
From 23 June 2023 to 14 January 2024
Tuesday to Sunday from 10.00 to 18.30
24th and 31st December from 10.00 to 14.00
Last admission half an hour before closing
Closing days
Mondays, 1 May and 25 December
Information
Tel 060608 (daily from 9.00 to 19.00)
Type
Exhibition|Contemporary art
Eventi correlati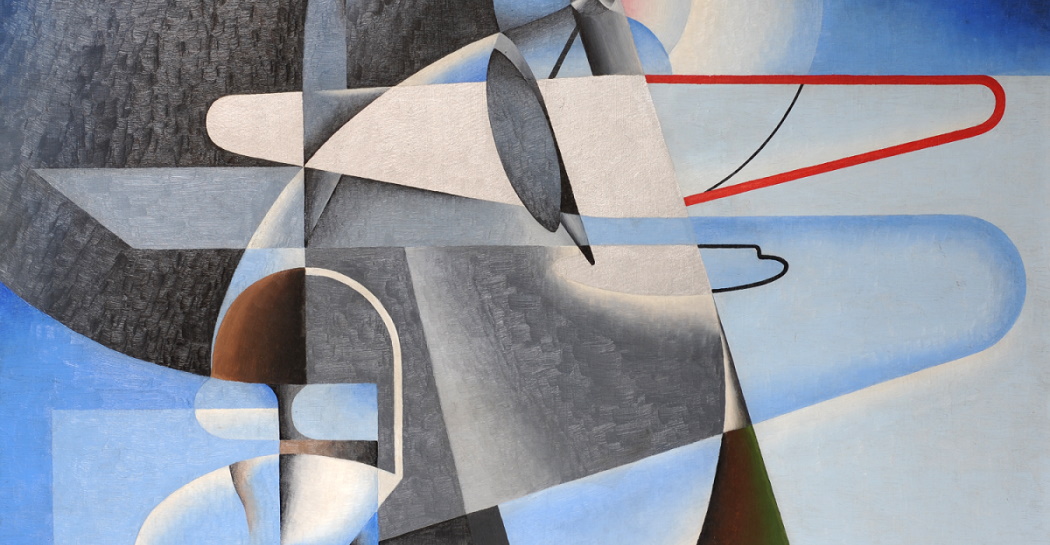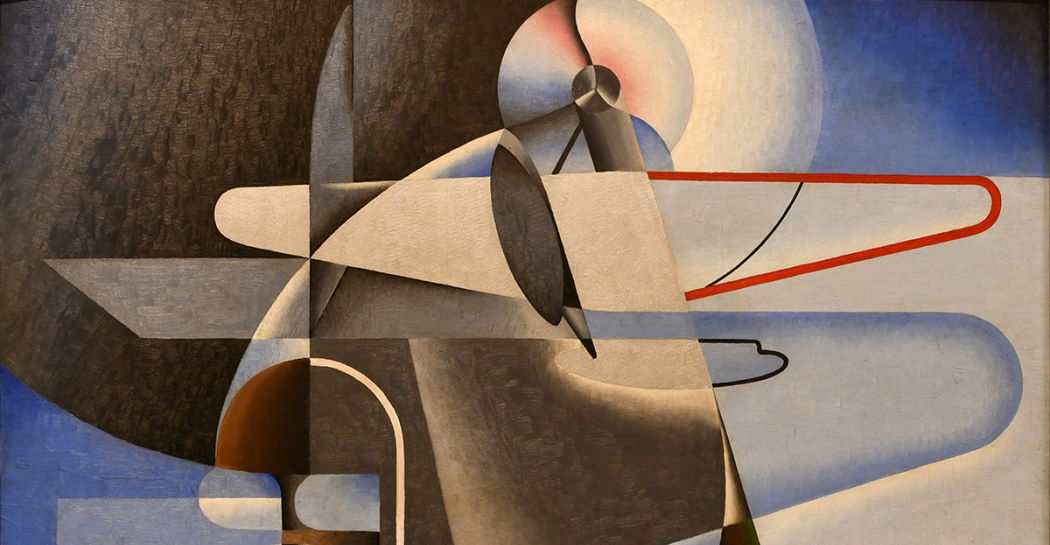 Educational resources for all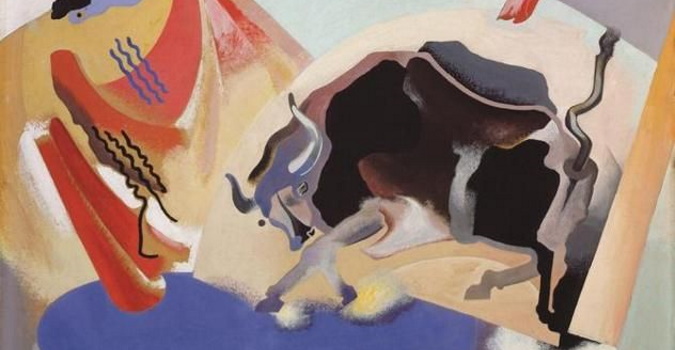 Educational resources for all
Educational resources for all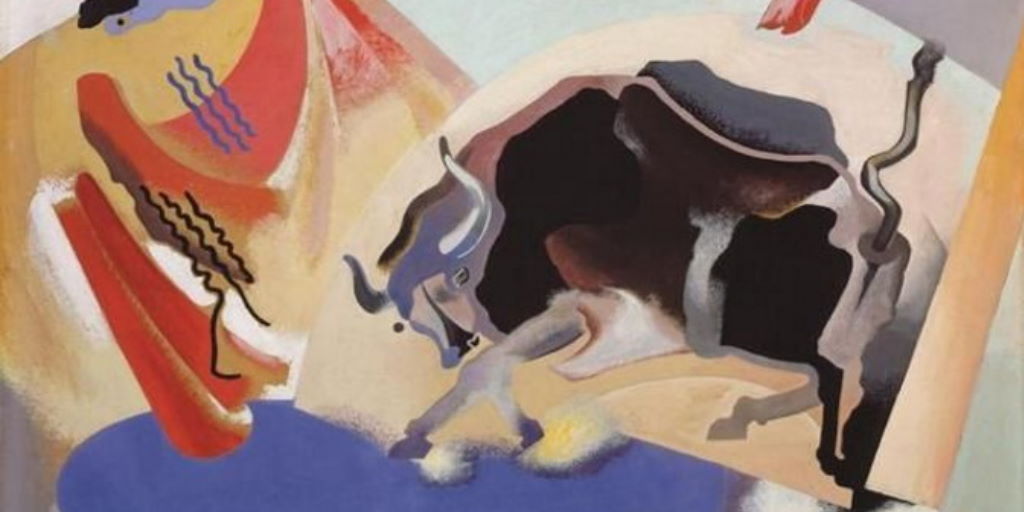 Educational resources for all