Exhibitions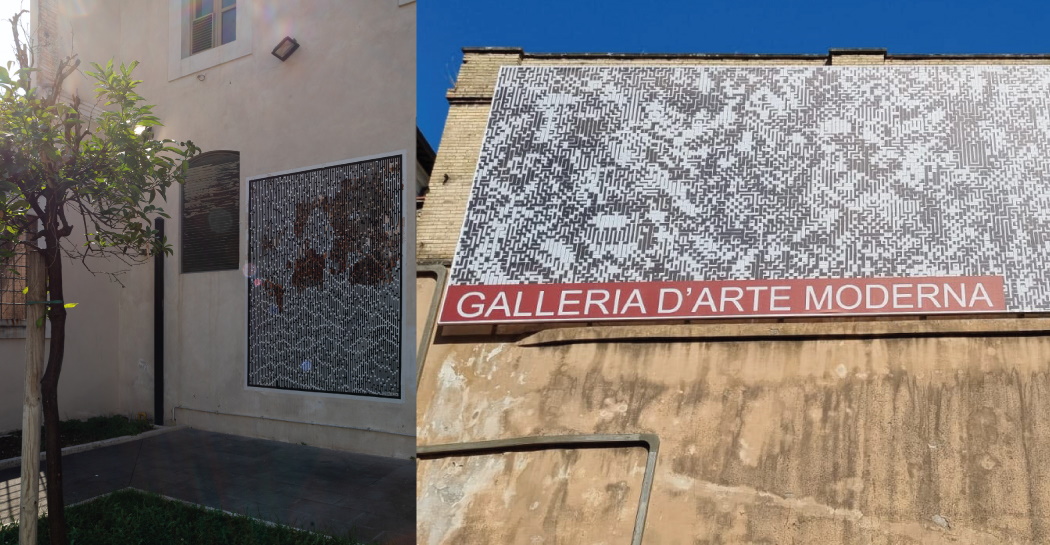 Galleria d'Arte Moderna
-
17 September 2020 - 01 December 2022
Created on the walls of the cloister-garden is the site-specific stencil poster intervention with the exciting title "Rinascita" (Rebirth), specially created for the Gallery in collaboration with Wunderkammern Gallery.
27 October 2022 - 16 April 2023
On the 100th anniversery of the birth of Pier Paolo Pasolini (1922-2022), a great exhibition focuses on Pasolini's painting skills, bringing them into the context of 20th century art history.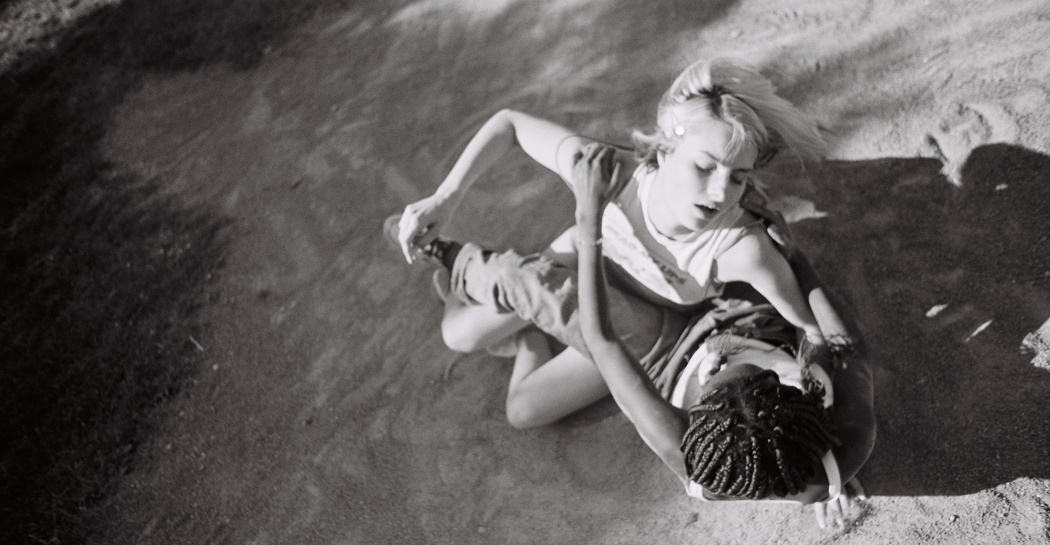 The new generation's creative expression is exhibited in audio, video and photographic works.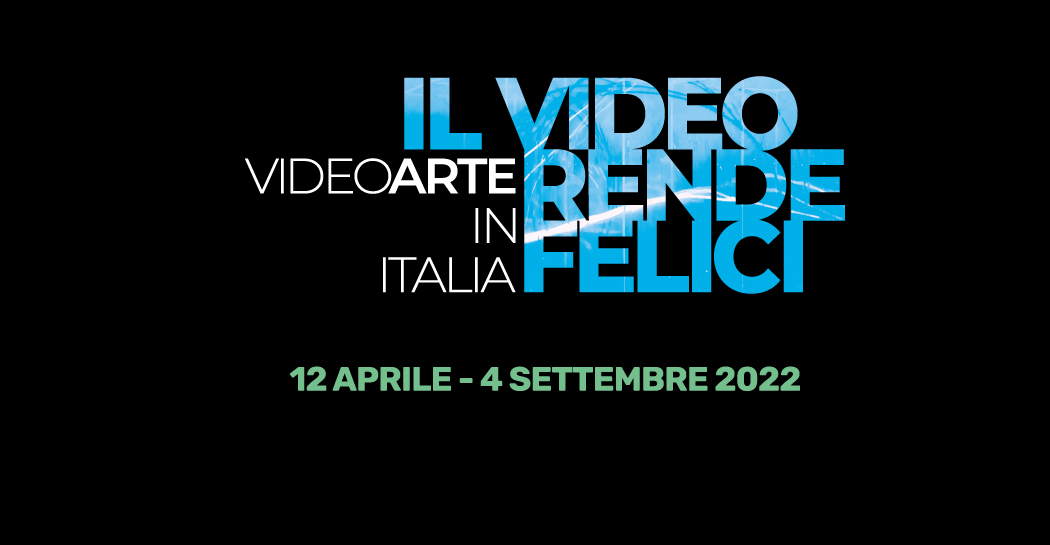 12 April - 04 September 2022
The exhibition organised by Valentina Valentini is divided into two spaces, Palazzo delle Esposizioni and Galleria d'Arte Moderna.